Welcome To Brandon's CD Trading Page
Please be sure to read my want list before emailing me for a trade.
E-mail questions or comments to: ibarasta@hotmail.com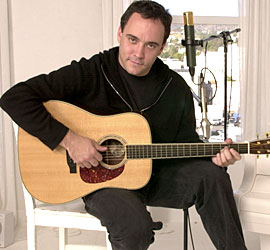 To see my list of Live shows, click Dave to send you to the ARTIST INDEX
I have recently made many changes to the layout of the site.
If you have any suggestions for improving it at all please email me your comments and suggestions!
Click here for a complete text listing of my shows.
STATUS:
Trades: If you have something on the want list shoot me an email.
B&P's: Try checking the message boards at The Groove , Antsmarching.org , The Bridge , AmIDreaming.org , or Nancies.org

Want List:
CD
~ I am in the process of re-aquiring all of my shows in original SHN files.
If you have original SHN's (NOT re-encoded) that I do not have email me to set up a trade.
Shows that I currently have in SHN should be listed on each band's site.
I also have a few shows in FLAC format.
DVD
~ Any DVD that of the artists on the artist index that I do not have.




Free counters provided by Andale.